Green office or corporate gift?
Live house plants are quite frankly the most thoughtful gift for employees or relations. We know you might think that we're biased but truly they are. They spruce up the (home) office, help reduce stress and increase productivity. With a green amigo you really cant go wrong.
View our catalogue
Send us a message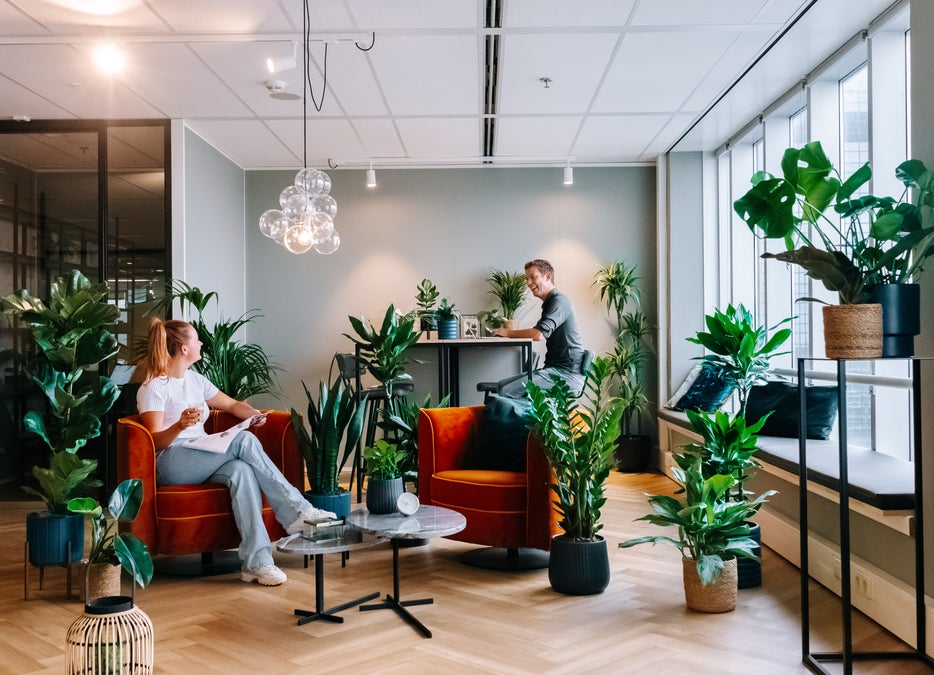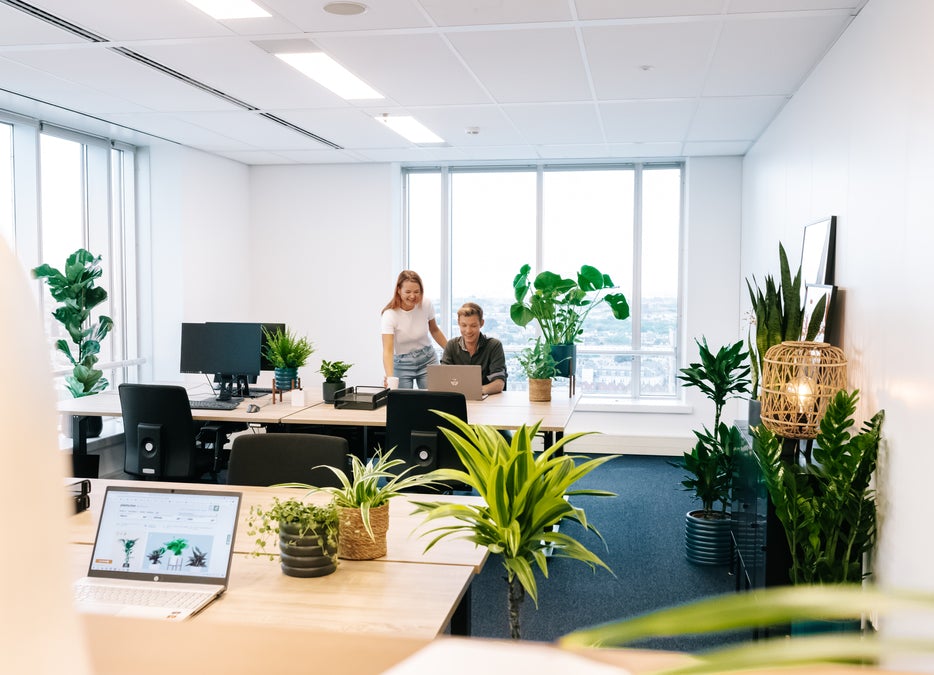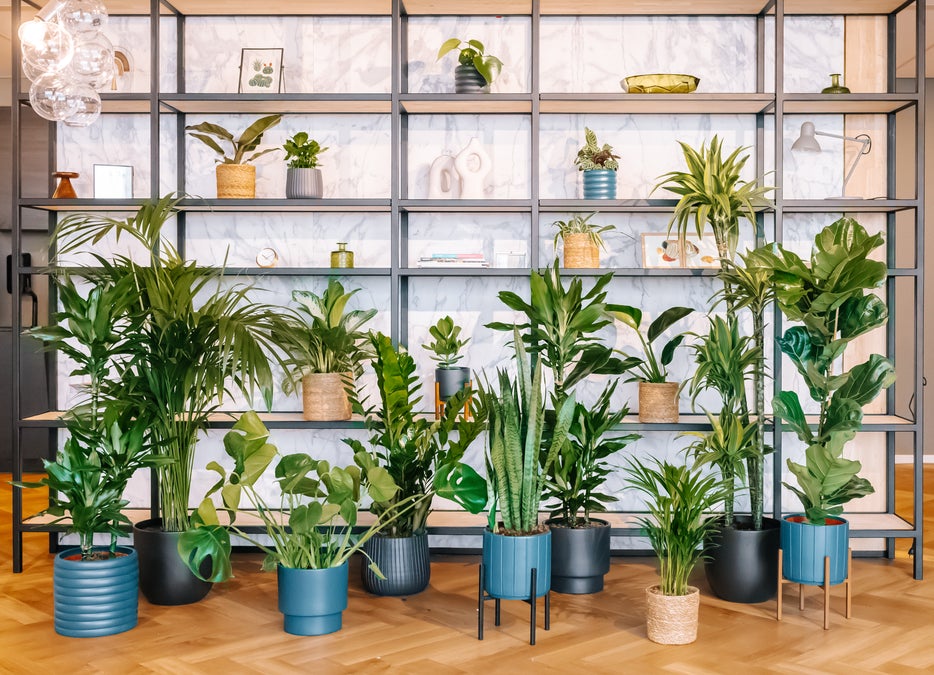 Plants make for amazing gifts
Looking for the perfect gift? We think we have just the thing, in case you hadn't noticed. If you need help putting an order together, dm-us or send an old fashioned email. We love to help!
View office plants
Send us a message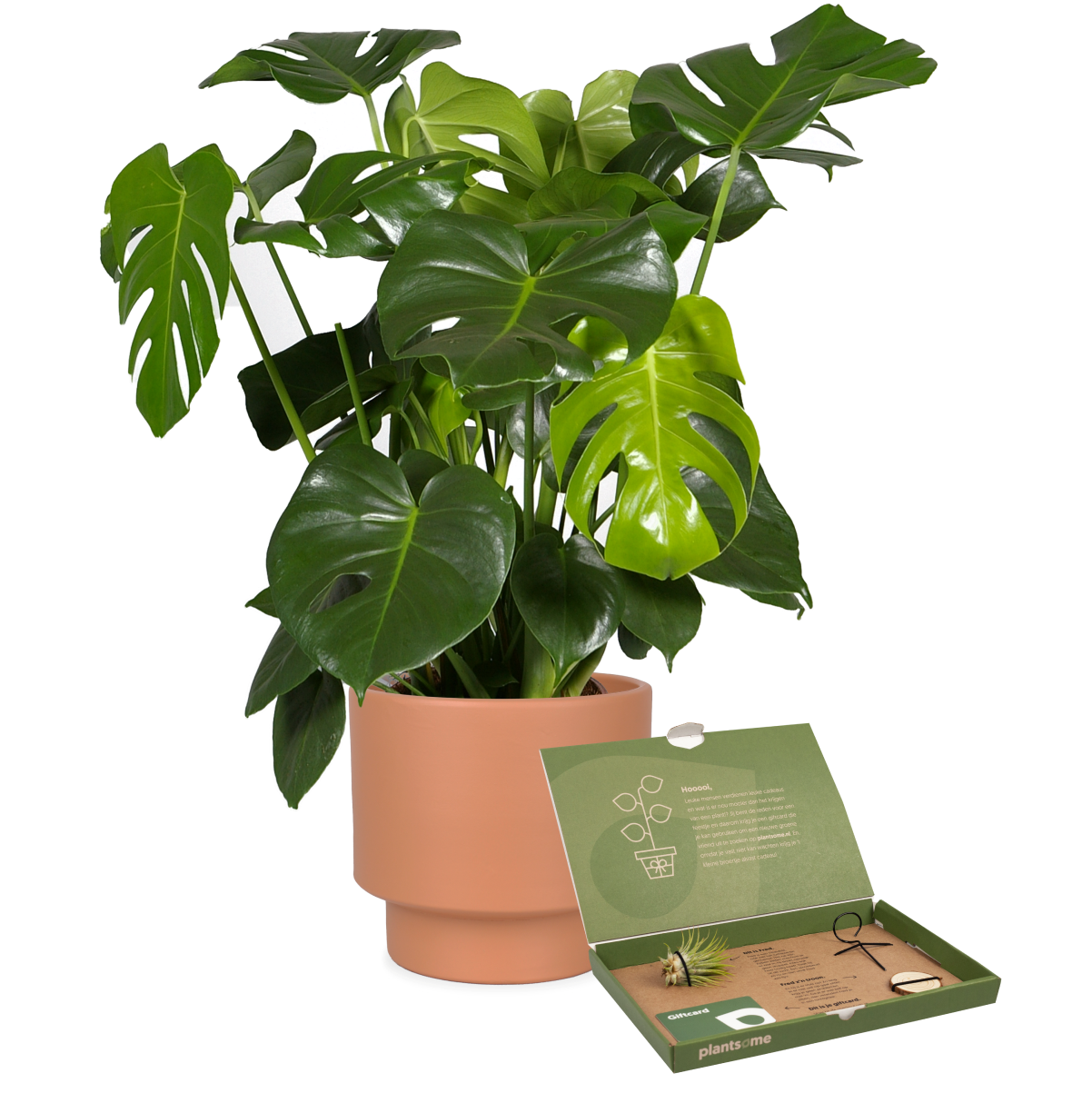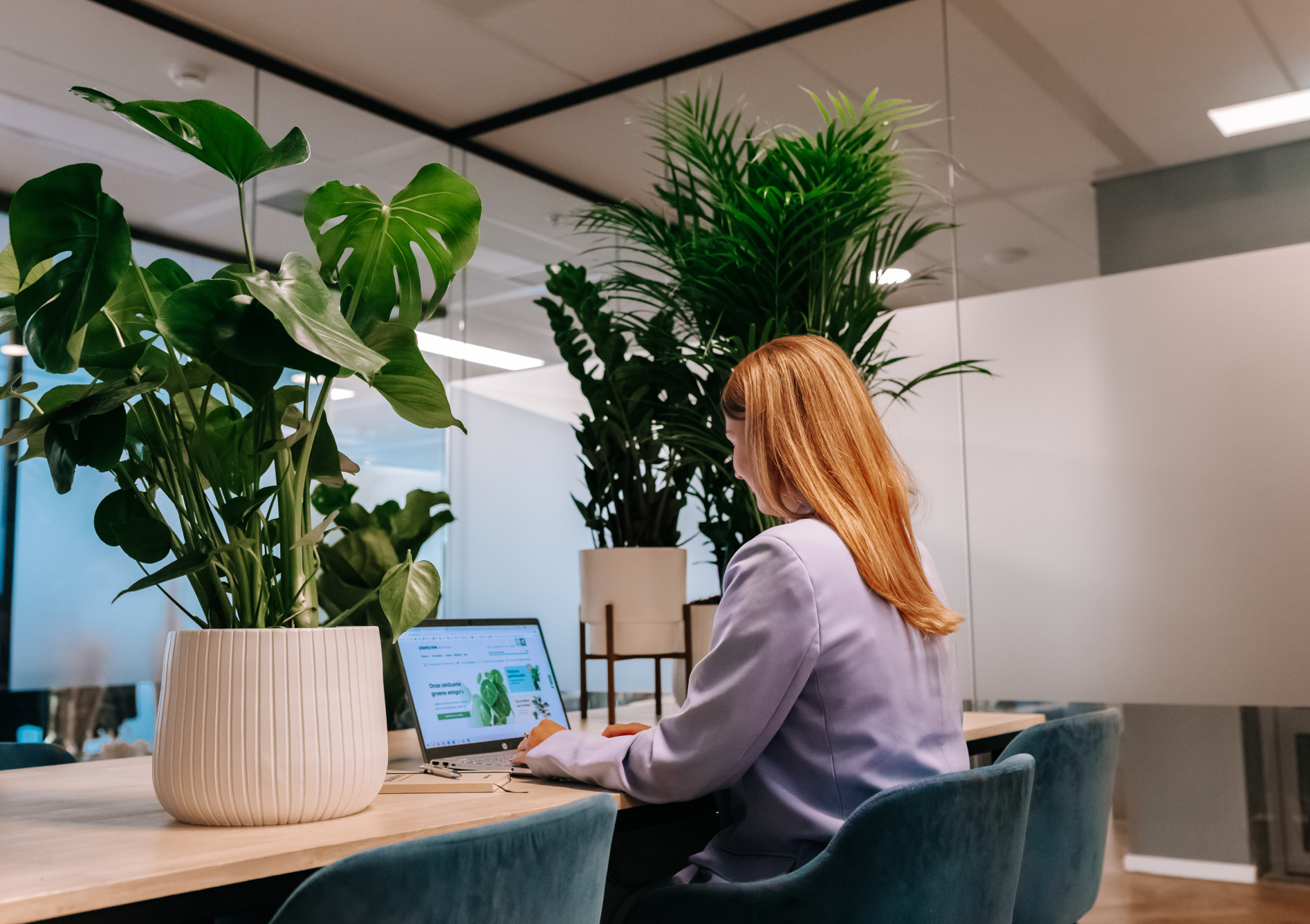 Frequently asked questions:
Our most commonly asked questions all neatly organized in one place. Easy for you, easy for us!
Do plants really increase productivity?

Hell yeah! There are two main causes for this. A minor cause is related to the fact that plants are oxygen producing and the improved oxygen and humidty helps improve productivity. By far the most important reason however, is the fact that plants remind us of nature which has a tremendously calming effect on people. This results in a reduced stress level which in turn increases your ability to focus and get that job done. You grow girl!
Can I order now and pay later?

For large corporate orders or returning orders, we offer the option of paying a consolidated invoice at the end of each month. Please reach out to us for more information.
What do I do when an order is damaged upon arrival?

Aw shucks! We never like to hear about damages during delivery but it does happen from time to time! Our excellent team of plant care specialists is here to help and will quickly resolve these issues by sending you or your giftee a new plant at no charge. Send us a note about what happened and we'll take things from there.
What are some tips to keep plants alive in the office?

Excellent question. We know that it isn't always easy to stick to a watering routine at the office. This is why we've developed the Plantsome App. This mighty little App will automatically tell you when it is time to water your green amigos. Easy peasy!
How quickly can we expect our order?

That depends! Large orders to multiple locations usually need a few days of processing. In general we should say that shipments usually arrive about 4-6 days after the order has been placed. If your order contains custom work such as custom postcards or other items that are unique to your order, we might need a bit more time. Our team will pro-actively communicate timelines so you know what to expect.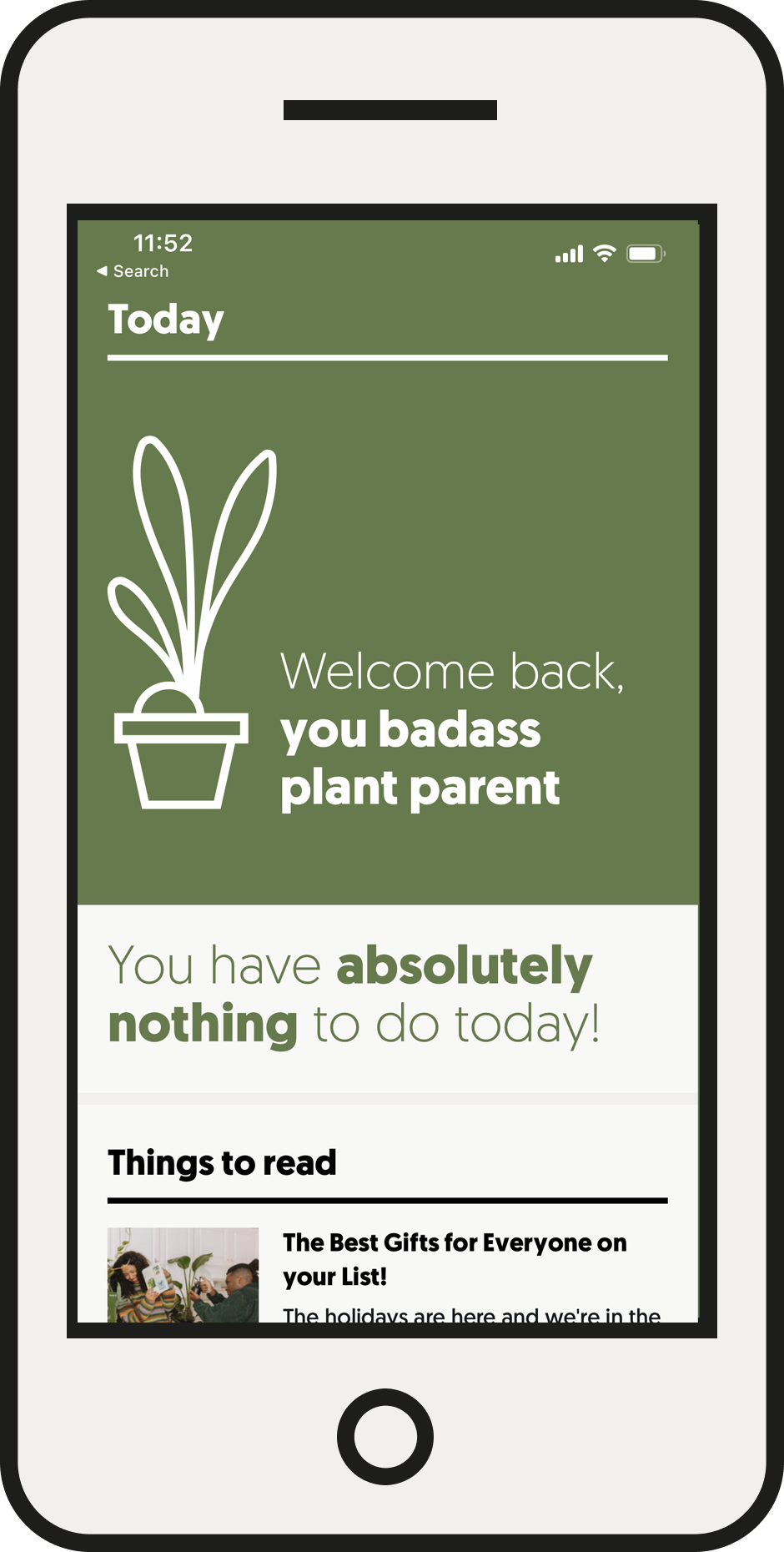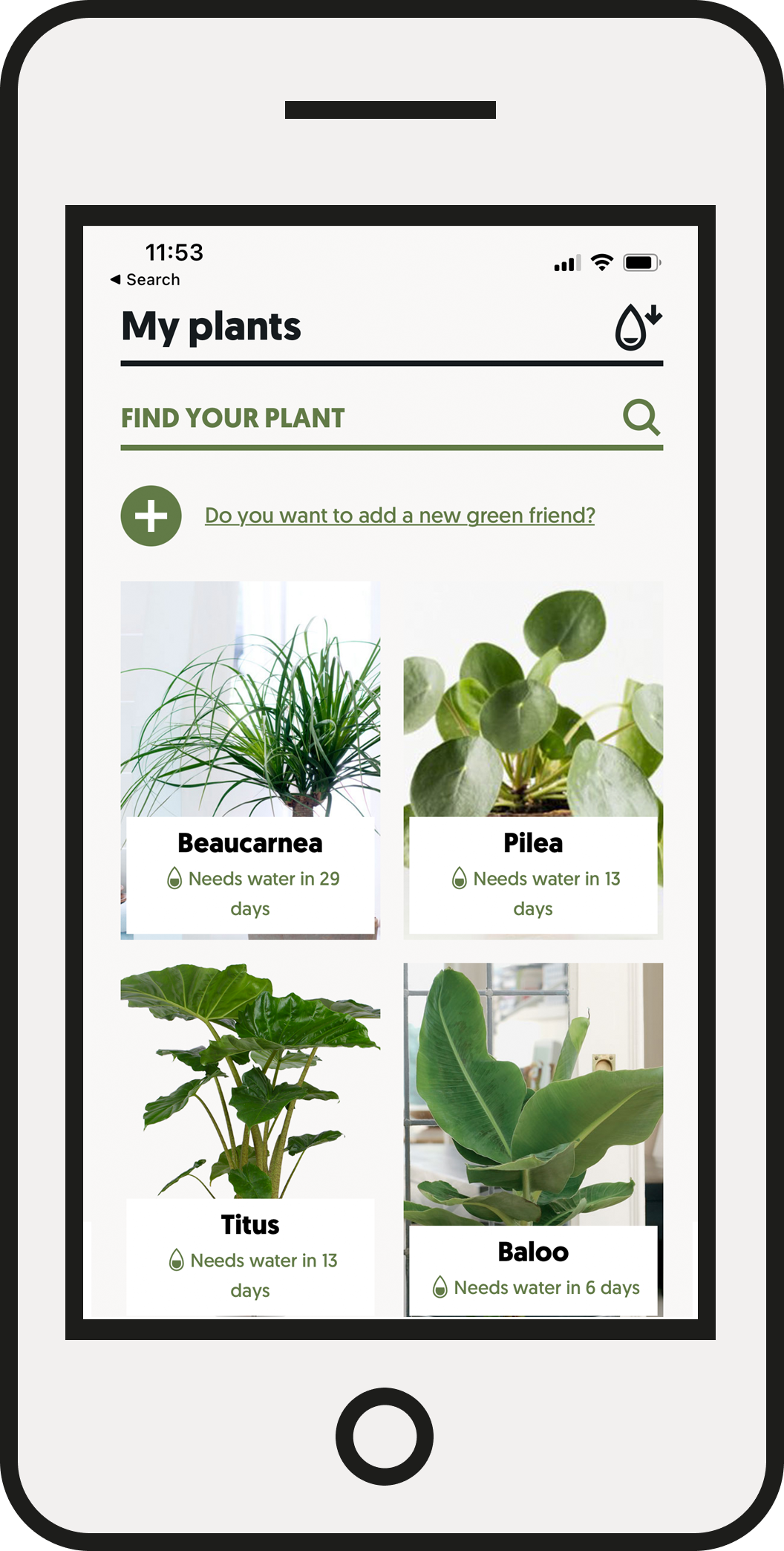 Plant care without a care in the world
Simply search for your green amigo and add the plant to your collection. The App will calculate how much water your green friend needs based on your location, its placement and the size of your plant. Easy right?!
View the App
Don't be a stranger
If you have questions and want to reach out to us for special orders or requests please do! Fill out the contact form below and one of our specialists will get back to you shortly!