About us
Plantsome was founded by two brothers, Axel and Thom, who grew up around the plants in their parents' nursery. The idea? To make finding, buying and caring for houseplants easy, in a fun, engaging and hassle-free way!
Plantsome plants have BIG personalities. We believe that shopping should bring joy and laughs. Just wait until you hear what Evelyn gets up to or how Pedro spends his days. We love telling you all about their 'plantventures'! If you want to know more please contact us by sending a message to pr@plantsome.ca!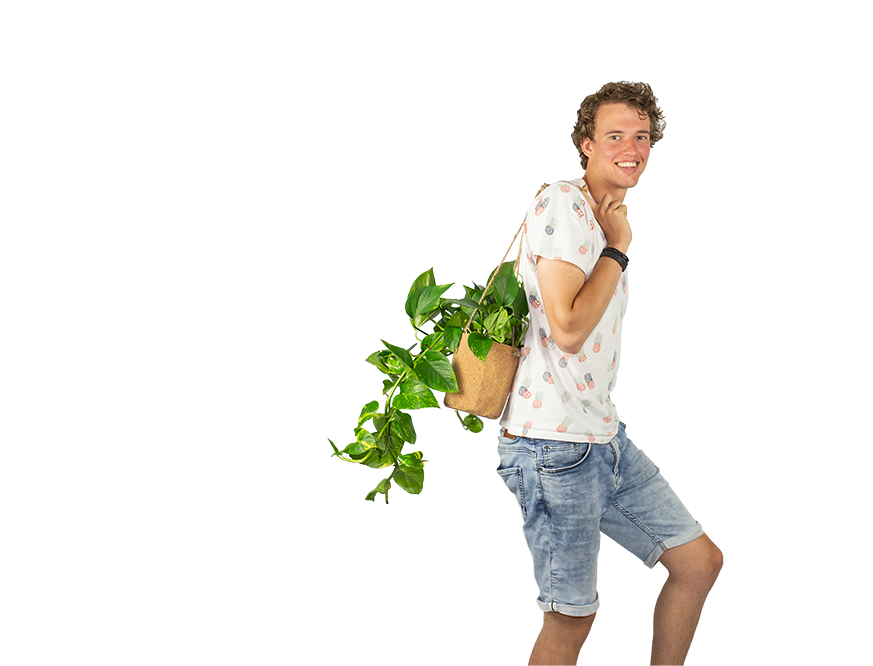 Want to keep reading?